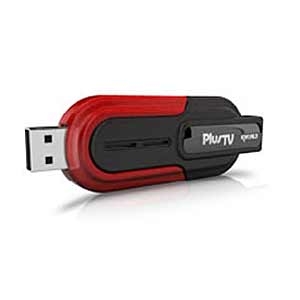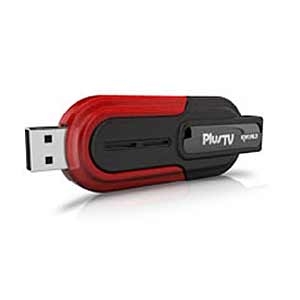 While testing out Windows 8 Media Center, I dusted off this Kworld ATSC-340U tuner that I got for free after mail-in rebate (or something like that).
Luckily, I had the retail box, CD, and everything still inside… including an ultra-compact, albeit worthless TV antenna.
Anyways, Windows 8 to my surprise failed to find a driver for the tuner. Going to Kworld's broken-English support site yielded a driver for the ATSC-330U, but none for the ATSC-340U.
Finding no reliable direct-download after a quick web search, I popped the CD-ROM into my Dell XPS 410 and copied the driver to a folder… and here it is!
Download: Version 5.9.706.706 (Kworld USA Mirror)
Download: Version 5.9.706.706 (My Mirror)
Download: Version 5.7.1119.0
I tested this driver with the Windows 8 Consumer Preview, and it worked fine in Media Center. Just don't expect Kworld to write an ARM driver for this piece of ATSC abandonware (that is, if Microsoft even ports WMC to Windows RT to begin with…). Microsoft, obviously, never brought Windows Media Center to Windows RT, you can ignore that bit.
I would skip using the Setup.exe and manually install this driver, especially on Windows versions beyond Windows XP. Just tell Device Manager to search the subfolders after unzipping the file. Kworld appears to have changed chipsets during production, so there are two chipset drivers in the zip file.
While I'm not a fan of being a driver host for other manufacturers, it wouldn't be the first time. All I ask is if this driver helped you, post a link back on your blog. Thanks in advance!
Update: Very shortly after posting this, I found a newer official driver, and have updated the download links accordingly.