Being someone that has worked in startup and no-collar offices most of my life, I've been a huge fan of The Office (the American version, not the British version).
It always bugged me that I couldn't dig up the inspiration for the last Dwight Schrute painting, the one in the conference room.
I was searching for the wrong dictator. I thought it was from Kim Jong Il's reign of terror. The shading style matched a lot of DPRK propaganda art. Turns out, it was from Chairman Mao's: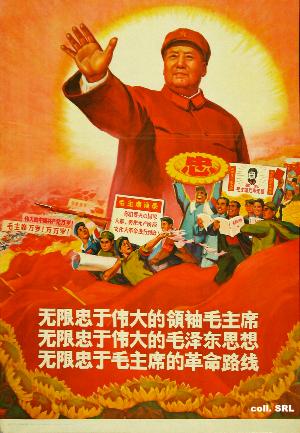 Sorry, not sure the sources on these two…
And of course, the Schrute amalgamation of the two!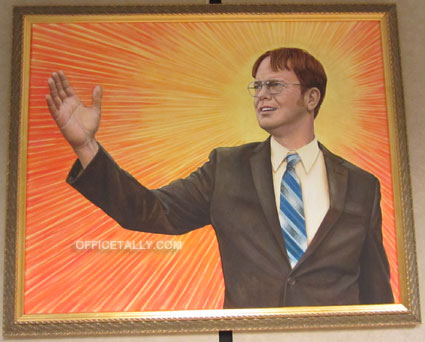 Hat tip to OfficeTally.com for the still shot…
I wonder if Pam painted it… if they sold it, I'd buy a print.